Adryan Aesthetics & Essentials
Adryan Aesthetics provides luxurious spa services including facials, body waxing, corrective treatments, and more. Our sister brand, Adryan Essentials, is a comprehensive skin care and cosmetics line comprised of the highest quality, globally sourced products.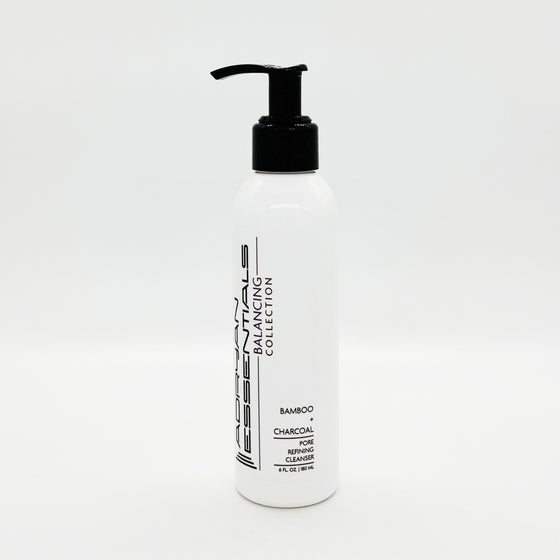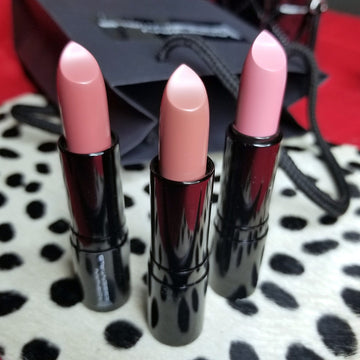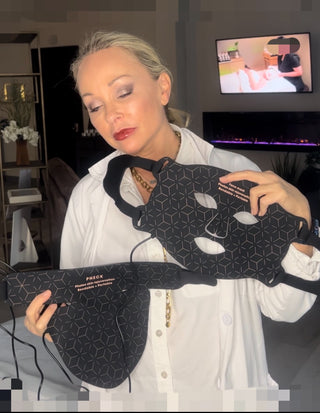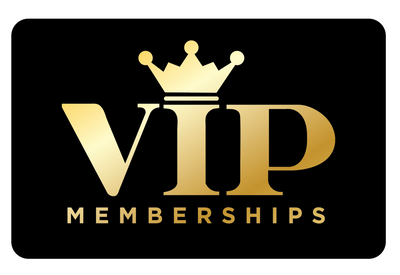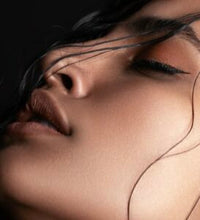 Adryan Essentials
Skin Care & Cosmetics
Adryan Essentials' skin care and cosmetics are designed with cutting edge technology to work with all skin types. All products are formulated to be non-toxic, non-irritating and environmentally friendly. Our goal is to enhance your beauty and well-being.
Skin Care
Cosmetics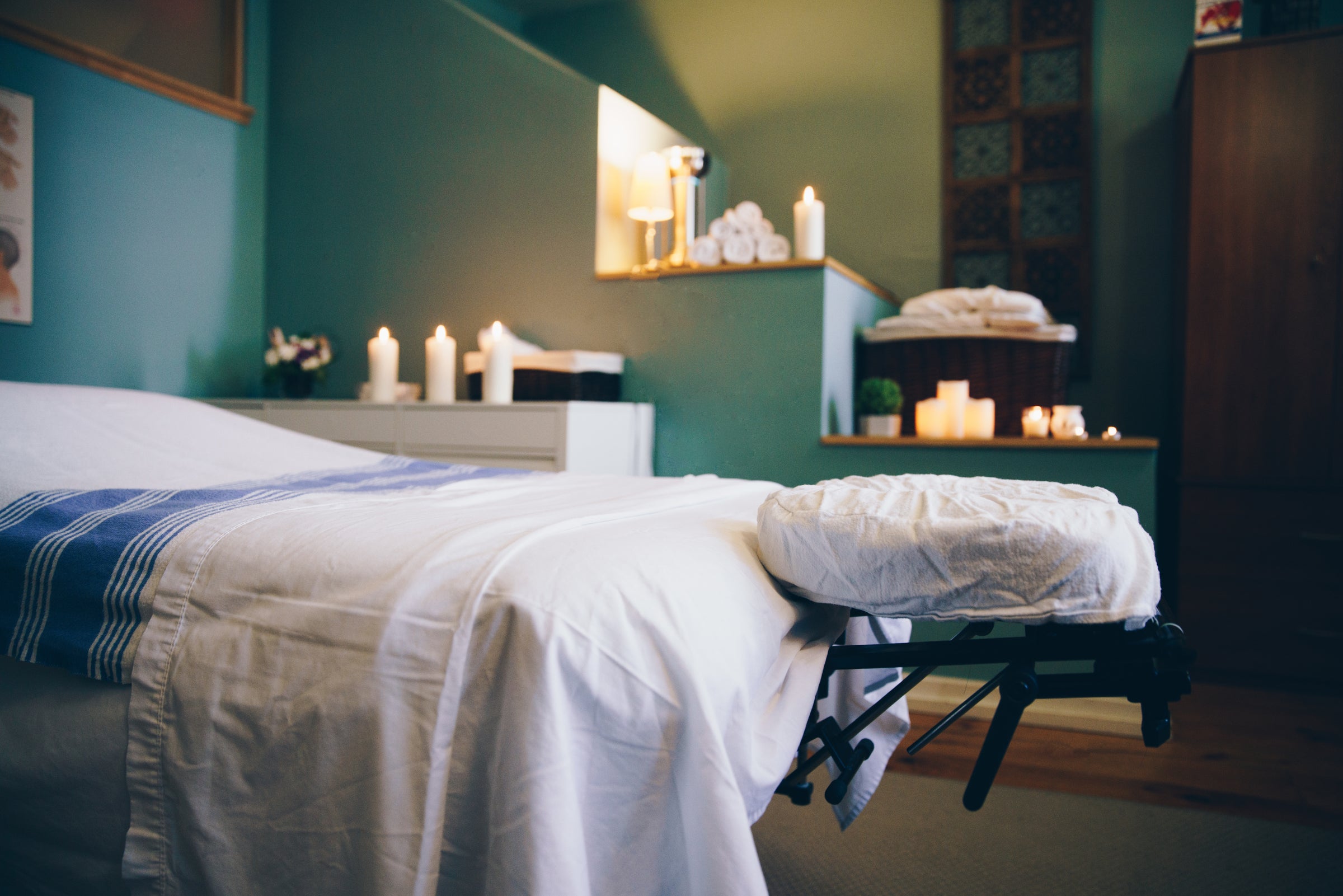 Adryan Aesthetics
Spa Treatments, Skin Care, Makeup & More
We provide a wide variety of spa, skin care and custom cosmetic services including appearance enhancements, lash & brow tinting, corrective treatments, facials, body waxing, bridal prep and more!
Book Now
Don't take our word for it
★★★★★

Amanda, you did it!! You created beautiful colors that are easy to apply and most of all convenient to carry. I can't wait for the new seasonal collection and save me a seat at the seasonal event.​
★★★★★

Amanda's professionalism and make up technique gave me the boost of confidence that helped carry me through my television interview. Amanda has a great eye for beauty and is very good at what she does.
★★★★★

I just wanted to let you know your new micro protocal your doing is absolutely fabulous…I love my skin the way it looks and feels.
★★★★★

Thank you for making my wedding day that much more special. My makeup looked perfect and your expertise made me less nervous then I already was. I will highly recommend you to everyone I know!